Disco Vape Cartridge Coming soon
Real Heads Only
With decades of experience in the largest cannabis markets, we know exactly what goes into making the highest-quality product.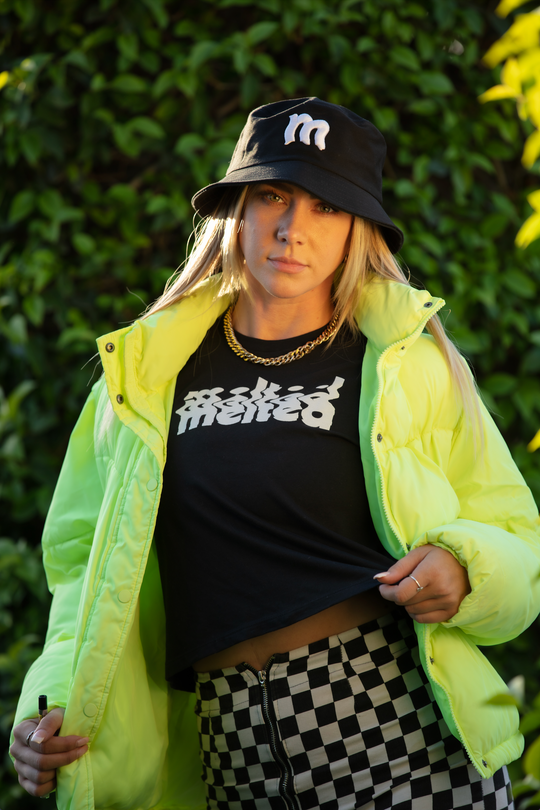 Melted is for cannabis people, by cannabis people
Ultimately, we're about preserving and highlighting the power of the plant, and the culture around it. It's the culture we share.
Disco Vape
Introducing the DISCO VAPE CART by Melted, a high potency, flavor-forward cannabis oil cartridge designed to excite your daily toke.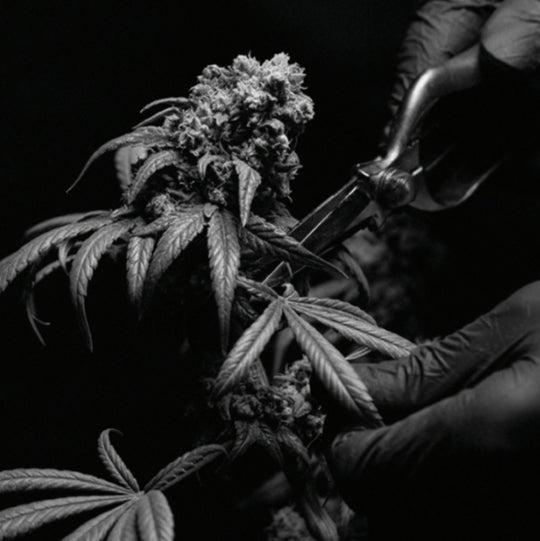 Potency
Yes, we're potent. Extremely so. But not in a one-note way. We're more like a terpene symphony.
All of our products bring potency tempered with that full-spectrum, entourage effect. It's a richer, full-body experience that'll blow away even the most seasoned heads.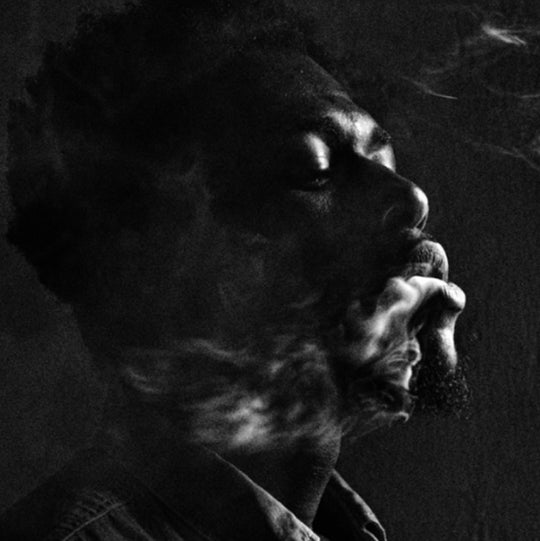 Quality
For the discerning stoner, there's no cutting corners. We're 'best practices only' over here.  
We start with the highest quality plants and ingredients, then process them to maximize potency, flavor, and consistency.  We've earned our place on the top shelf.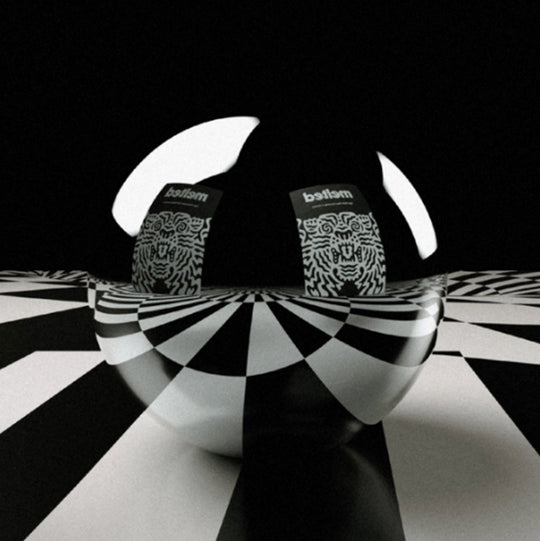 Innovation
This is the forefront of cannabis technology. From harvest to  extraction, we tailor every Melted offering for optimal delivery and metabolization within your body's endocannabinoid system. 
Channeling the power of our deep catalog of live resin strains, you can expect potency, flavor, and effects from another dimension.